Benoit Lorge | award winning chef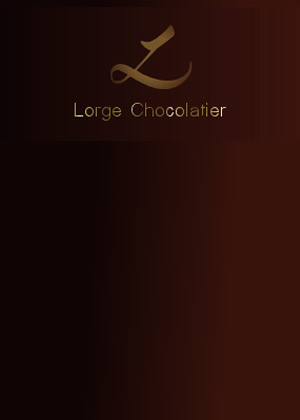 Fiji Coffee Bar have sourced a 'real gem' from the world of chocolate in Benoit Lorge, master chocolatier.
Benoit Lorge, award winning chef, creates high quality chocolates for gourmet shops and high class hotels and restaurants. The chocolates are handmade in Bonane, 10 Km from Kenmare and are distributed across Ireland
Benoit, a native of Lorraine in France, qualified as a pastry chef and decided to use his qualifications to help him travel the world. After working in Corsica, the South of France and Scotland he finally came to Ireland where he settled in Kenmare and worked at the exclusive Sheen Falls Lodge.
During the winter months, Benoit used the extra time that he had to produce exclusive chocolates to help raise money for local charities. The demand for Benoit's very special and unique products soon gained him an exclusive reputation and his products were in great demand. It wasn't long before he installed a purpose made facility at Connor's Family Shop and Post Office in Bonane, Co. Kerry.
Benoit prides himself in following the traditions of the true French artisan, creating his own unique chocolates which are incorporated in opulent table decorations for weddings, served as petits fours in top class hotels and restaurants and available in a variety of gourmet shops. He uses only the finest ingredients sourced from all over the world as Benoit refuses to compromise on quality. Since establishing himself in Bonane, Benoit also serves the vibrant tourist trade that passes his front door and now takes supplies mail order customers throughout Europe and the United States.
The inspiration for his chocolate creations from both the stunning Caha Mountains, lakes and bays that surround him and from his partner Yolanda, who uses her artistic flair to assist in the design of both product and packaging. A winning combination for the Master Chocolatier!